Making of…The Ocean Inside
.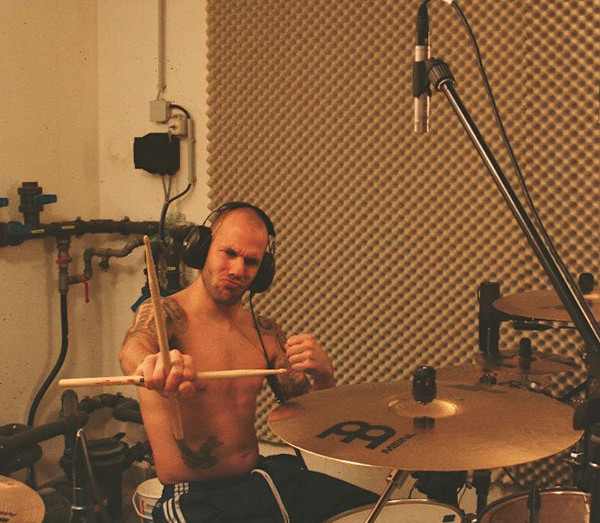 These could be the lines to quote a bunch of technical details how we recorded our new album and what were the secrets of the mixing and mastering processes. But on the one hand you would be bored to death reading about pre-amps,overdubs and how certain kind of people prefer their recording-break-kebab (except you are really into those things). And on the other hand we don´t have a fucking clue when there is more knowledge needed than beating some drums or pulling some strings ("Cubase – isn´t it the new Activision-shooter?")
Due to the latter we needed help – the help of people who know their craft and without whom THE OCEAN INSIDE wouldn´t be more than a wishful thinking. So we take the opportunity to express our deepest gratitude to the following fellows for making it possible:
Jakob "sigada-sigada" Klingsbigl (recording/mixing, Mischmaschine-Studio, Oberalm – for good ideas and a considerable amount of patience)
Alexander Dietz (mastering, Chemicalburnstudio, Bad Sulza)
Tom Hagen & Mike Rollmann (for some awesome instrumental minutes)
Niko Zuparic (artdirection,bandphotography, graphics)
Christian Nörtemann (coverdesign, Apesville Artwork)
Stefan Schinwald (all fields of destruction)
Beers are on us, friends!