LIVE UPDATES
.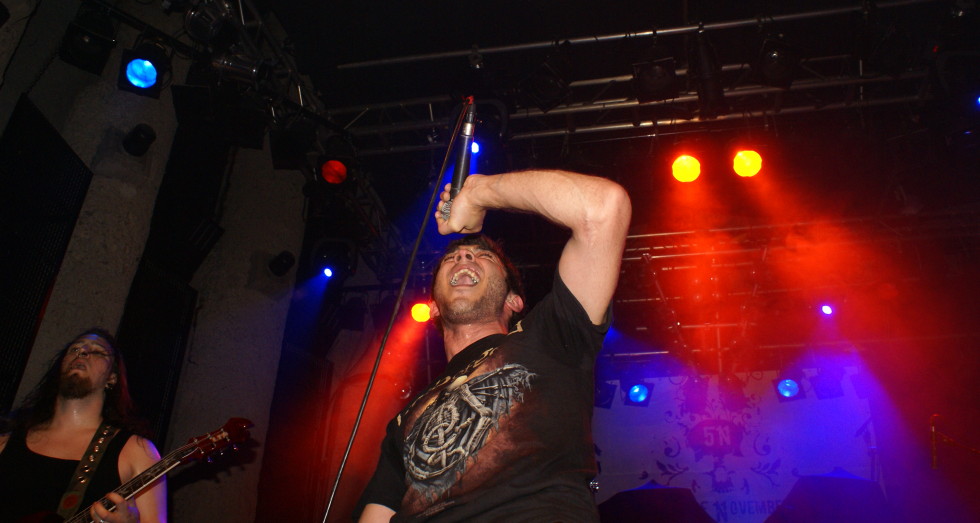 Folks, it´s been a while…but just so you know, we´ve been busy fixing some shows in the meantime.
The waves are rolling over Linz, Innsbruck and Salzburg in the next months, so get your tickets, stretch your necks and cool your beers!
For more details, just check the live&loud section
http://5thofnovember.at/events/
To reserve a ticket, just drop us a line
And there will be more, so keep an eye on the upcoming events!