Release Party and what`s next
.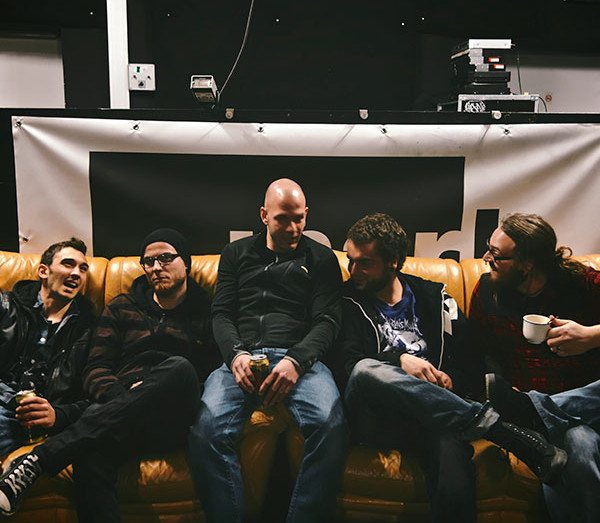 For all old school metalheads like me who want a record that claims more than just one of your senses, THE OCEAN INSIDE was first presented on March 9th at MARK Salzburg. Set in scene with some awesome live acts… 
Special thanks go to The Feast Salzburg, not only for organizing a perfect evening but also to risk an attempt to breathe life into the metalscene in Salzburg! We raise our glasses to the great bands that shared the stage with us this night: Dead Knowledge, Lost Vital Spark and our buddies from The Morphean! Horns up, friends!
And of course we thank everyone in front of stage for bringing two ears and a pair of dancing shoes! We hope you had fun, because we shurely did…
What more to say? Well, we are currently planing to bring some noise around your neighbourhood, so watch out for posters, flyers or dubious strangers ordering self-invented drinks in your hangout…
The best way not to miss it: A frequent visit of our homepage (no necessity to describe the way, you´re already there…consciously or by accident) and a daily look on facebook.
So long, don´t panic…