Album, available now
.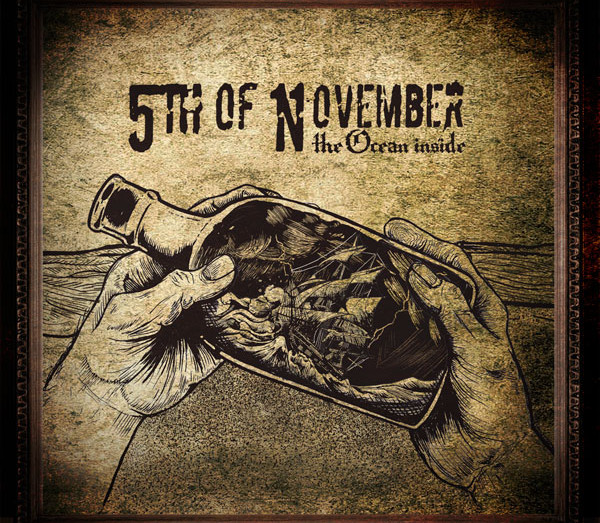 Haste makes waste? Looking back on the past one and a half years we may have kind of overworked these words. Good things come to those who wait? Definitely. At least concerning this piece of music.
Finally it became march 1st to show the world what happened in several places on both sides of the border between summer 2011 and the early spring 2013. And we are proud like hell to present our first longplay album THE OCEAN INSIDE!!
48 minutes of….Deathcore? Trashcore? Name it yourself… we leave this stereotyped thinking to others. But if you are into metal we are sure there is another must-have for your collection!
The Album "The Ocean Inside" is available now on:
iTunes, Amazon, Spotify, Deezer